Small cars, big technology
People think all young drivers putter about the place in clapped out little cars. And you know, we do tend to drive smaller cars because they're easier to run and insure. And park.
But less size doesn't have to mean less awesome. As a 5 foot nothing girl, I believe this quite passionately. So here's 5 of the best small but perfectly smart cars on the market:
Vauxhall Corsa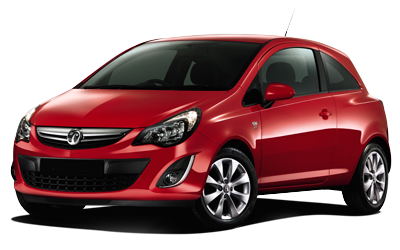 A firm favourite in the ingenie community, given a great big tech boost in recent years.
Category: driver assistance
Traffic sign assist: This is the perfect thing for me - I am not very good at seeing, processing and remembering road signs. The system recognises signs (the speed limit, for example) and displays them for you on the dash. So no more 'I just didn't see it, officer!'
Following distance indication: Your stopping distance increases in poor weather, so you need to know how far you are from the vehicle in front. Vauxhall's following distance system keeps you informed of the avoidance time - so instead of trying to guess by counting the seconds between lampposts, your dash screen will tell you.
Easy parking: With a camera on the back, the parking assistant works out the exact manoeuvre for the space you want. All you need to do is operate the brake and accelerator.
---
Citroën DS3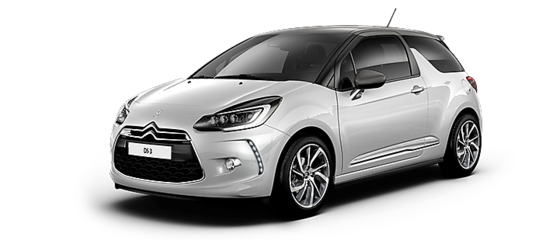 This may split the crowd. I personally think this is a fantastically good-looking car. There's been one parked outside my flat for a while, and every now and then I imagine it's mine.
Category: looks
Roof customisation: The DS3 has an awesome two-tone roof that Citroën describe as 'floating' because there are no roof supports to the back of the car, so it's all glass. There are also loads of different roof graphics available, from checks to leopard print.
3D LED rear lights: These are coooool. The red LEDs are designed in retreating loops of light for a 3D effect.
These innovative (and energy-saving) lights come as standard in all DS3 models and you can add Citroën's super cool xenon headlights as an option.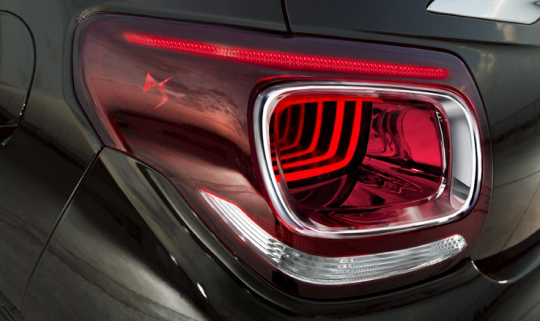 ---
Volkswagen Polo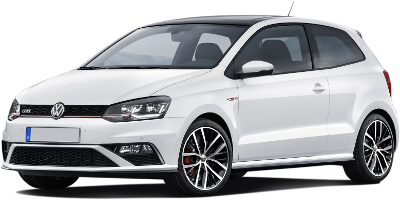 The amazing Polo, which has been a top choice of young drivers for many years, had a pretty awesome tech update in 2014.
Category: safety
Automatic post-collision braking system: Volkswagen say 25% of crashes involve a second impact, which can obviously cause severe additional injuries.
The new Polo has an additional braking system designed to react to the first collision and significantly reduce kinetic energy to avoid another smash.
City emergency braking: This handy laser sensor braking system means no bumper car action in the stop-start of slow moving traffic - it detects a risk and primes the brakes, ready to react if you don't.
Driver alert system: Being tired is nearly as impairing as being drunk when you're in charge of a vehicle. This technology detects driver fatigue by monitoring steering and lane changing for erratic behaviour, then beeps until you take a break.
---
Toyota Yaris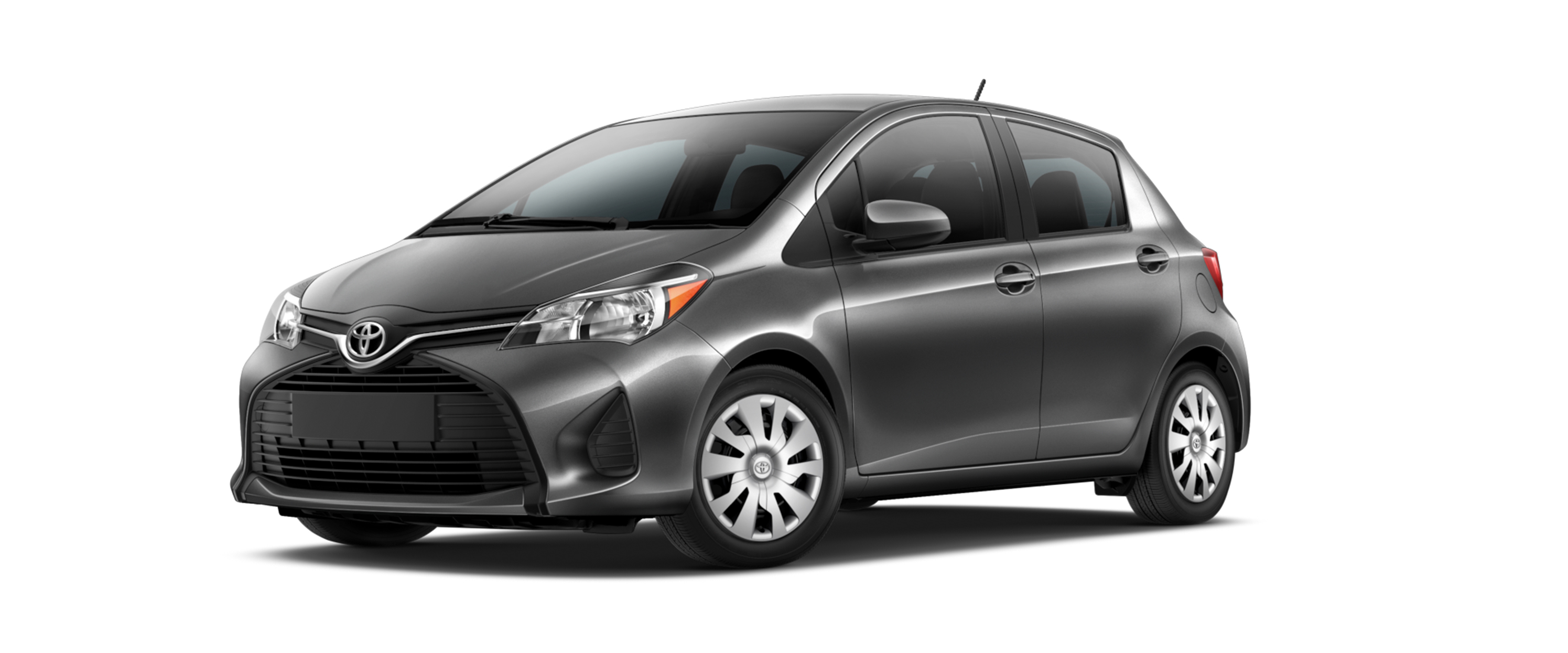 With many entertainment and navigation features coming as standard in newer models, the Yaris is big on connectivity.
Category: connectivity
6.1" touchscreen: The built-in touchscreen lets you connect to your Sat Nav, phone or mp3 player via Bluetooth.
Music tracks and contacts are displayed on the screen, and the rear-view parking camera is shown here too.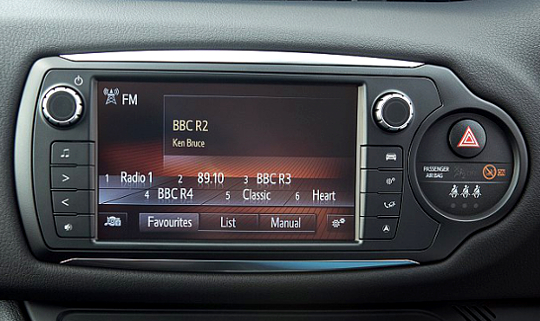 Advanced multimedia connectivity: Toyota's Touch & Go system gives the standard touchscreen more power - including built-in satellite navigation and apps. Touch & Go Plus takes it even further with voice control for totally hands-free calling, emailing and music selection.
Steering wheel audio control: Available in all models, steering wheel switches mean much safer music selection. From Icon up (everything but the entry-level Active), you'll also get phone control from the steering wheel.
---
Peugeot 108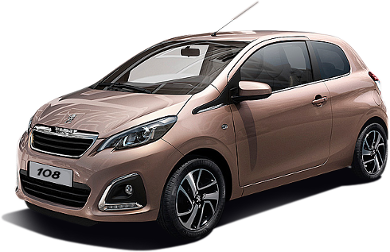 If you want a car that has a low impact on the environment, this is my recommendation as it's also good for connectivity, starting price and some nice little personalisation options.
Category: eco driving
Low emissions: The 108 is part of Peugeot's eco aware range. At 95g CO²/km it's vehicle tax free, so ticks all the boxes for an eco-friendly car that's also young driver friendly. The eVTi 1.0 model emits only 88g CO²/km.
Good fuel efficiency: The 108 1.0 litre has an mpg of 69, so it's fuel efficient - good for the environment and good for your pocket - but if you go for the Start and Stop model, this can rise to 74mpg as the engine automatically stops while stationary.
PureTech engine: Even the higher performance engine option on the 108 can boast low emissions - 99g CO²/km, which is still vehicle tax exempt.
---