How to get insurance for a learner driver
Putting in the practice while you're learning to drive can be the difference between a pass and a fail - or even a crash and no crash once you've passed.
Practice outside of driving lessons gives you experience of different times of day, different cars and different kinds of traffic situations. It's gold, basically.
But you need insurance.
3 ways to get insured as a learner driver
Buy your own car

Yeeeesh. It's a lot of money while you're still shelling out for driving lessons but it might be a good investment in the long run.

Pros:

You'll get used to the car you'll be driving once you've passed
You'll start building up your No Claims Discount
You'll be able to practise as much as you want, as long as you have a keen practice buddy

Cons:
The cost of a car, full insurance, maintenance, petrol...
You'll be paying for a full insurance policy but only practising as often as you can beg someone to supervise you
If you have a bump while you're learning, the amount you pay towards a claim (the excess) may be high because you're inexperienced
Find out how to buy your first car with your provisional licence.
Get added to your parents' insurance
Pros:
It's all on them; you don't have to do the organising or deal with any admin
They're quite likely to be paying for the petrol!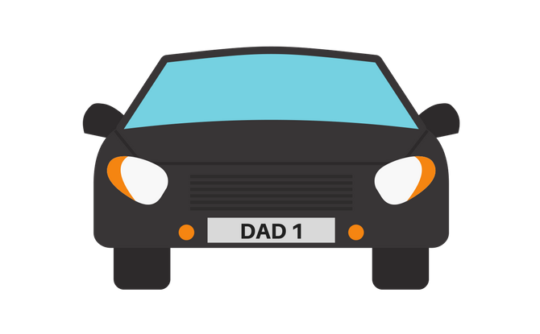 Cons:
It can cost more than having your own learner insurance
If you have an...incident...the car owner will lose their NCD and their insurance will go up
You're not earning your own NCD
Get your own learner insurance (on someone else's car)
Pros:
The car owner won't lose their NCD if you have a bump (awkward conversations avoided)
It's flexible; so you can choose how long you need cover for and buy more time if you need
You'll usually have a lower compulsory excess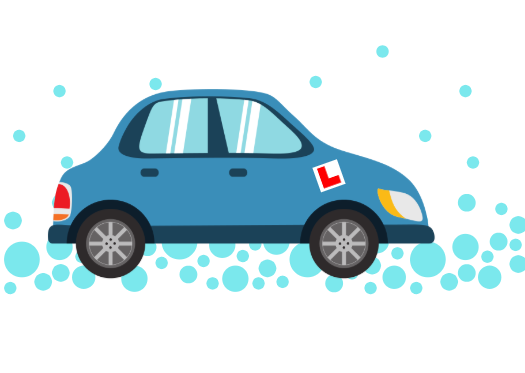 Cons:
The policy will be in your name so you'll be sorting the admin here and there
You won't be earning your own NCD
So much info right? But before you resort to just flipping a coin it's probably best to get yourself a quote and go from there.
---
Katey Joined ingenie in 2014 and is in charge of all things social and content. She passed her driving test in 2015 and her first car is a Toyota Yaris T3 named Tyrone.