Leaving 2021 lockdown behind – a note from the ingenie team
So, the day of freedom is upon us. Only a few more weeks to go and we'll be back to normal... (whatever that may look like to all of us).
The 21st June was eagerly anticipated by the whole of the UK and unfortunately it was delayed, BUT this is a good thing, means we have more time to really prepare for summer and life again!
The 19th July, is the day that we're all looking forward to and by the sounds of it, there will be no delays. So, let's stick with the good vibes and stay with that incentive.
To celebrate 2021, the year of freedom, at ingenie, we wanted to kick off by sharing what we've been up to since the very first lockdown until now, what we'll continue to do and the things we'll be happy to see the back of!
Keeping:
1. So many of our wonderful ingenies said they loved seeing their friends over zoom and talking to heaps of buddies and family they hadn't had the time to speak to for years!
2. Dancing and singing more in the house to themselves or those they live with (although my housemate was not a fan of my constant renditions of Megan Thee Stallion's Savage at least 5 times a day!)
3. Fitness and running! Many of us have turned into marathon runners (I'm a spectator) with our own brilliant social media guru Lucia becoming an ultra-runner and partaking in the 'Run the Date' challenge, where she ran the date in kilometres – day 1: 1km, day 2: 2km – you get the idea! Her next goal is the London Marathon, and we couldn't be prouder!
4. Learning different languages – Spanish, Russian, Greek, French. Cultured lot aren't we!
5. Others focused on those all-important home renovations and will be hoping to continue that feng shui vibe in the future
6. Some got little pets to share their lives with –warning- cuteness overload in pic below!
7. One or two took to talking to their pets and explaining political things to them, which to be honest, who doesn't want an informed pet to converse with now and then?
8. A real love for their local area has come about too. More of us are planning on enjoying our hometowns and soaking in the beauty on our doorsteps
9. Meal planning! OMG is this the best life hack ever? I mean… I really went for the takeaway option through lockdown, but many of us really used this time to get healthy, clued up and save money from planning their own delicious meals every day!
10. Making the time to say positive things about themselves every day. Congratulating themselves on the little things and the big things
11. Gardening! Oh, yes, our ingenie staff are quite the landscapers these days and some have used it as a great way to get rid of negative feelings, which is maybe bad news for stinging nettles… but no one likes them anyway
And of course, appreciating more time with the friends and family that they were able to bubble up or live with.

Our CEO was grateful to be able to teach his son how to ride a bike (I'm not crying… you're crying!)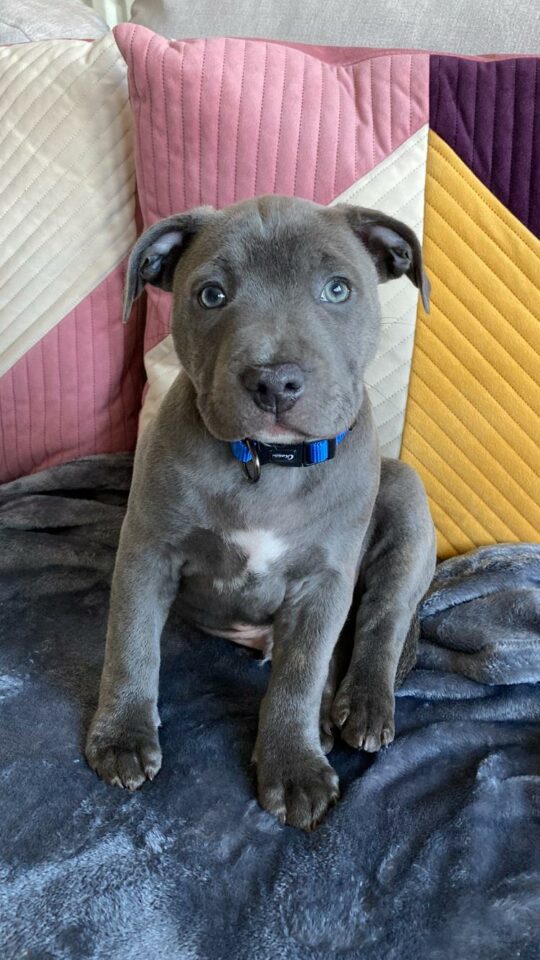 Ditching:
1. Ok, so there are mixed feelings on this one, but I think we can say most of us here at ingenie will be happy to see the back of Zoom quizzes. There is only so many times I can highlight my lack of general knowledge
2. Takeaways… this one is specifically for me, 'hot girl summer' is more 'hot dog summer' at the moment and my bank account is getting fed up
3. Furious cleaning that will give Mrs. Hinch a run for her money
4. Lots of scary signage all over town shouting at you to keep away from each other
5. Baking to feed the 5,000 – banana bread I heart you… but you are so 2020
6. Impulsive online shopping… those Nike Air Jordans are NOT the answer (but they do look fresh!)
7. Wearing only pj's and sweatpants… I mean don't get me wrong, I have LOVED them but eventually I need to look like an adult again
8. Conspiracy theories – big thumbs down for that one
And that's it really!
Here in the ingenie lamp we are wishing for a brighter rest of 2021, hope to see our families more, be able to travel again, keep being kind to ourselves, loving our work, enjoying the British weather and pubs (it's what we do best) and generally having a happier time.
What do you wish for?
To read more about us and what we do, check out our website and other great blogs, as told by us.
---
By Chelsey Fielding
Chelsey loves her convertible... a resident poser at ingenie. She had 5 driving instructors overall and during her practical test there was a hail storm! She still passed though - a stroke of luck or attempted sabotage from the driving gods? You decide.