4 new illegal driving habits – get prepared!

Since coming out of lockdown and Covid-19 restrictions being lifted earlier this month, there are more people out on the road enjoying their freedom once again.
But some sneaky changes have been made to some driving laws and we wanted to make sure you knew. We're good like that!
To keep you living the driving dream, check out following 4 legal changes: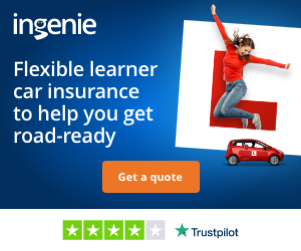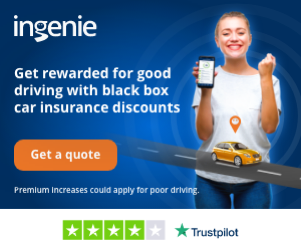 ---
By Chelsey Fielding
Chelsey loves her convertible... a resident poser at ingenie. She had 5 driving instructors overall and during her practical test there was a hail storm! She still passed though - a stroke of luck or attempted sabotage from the driving gods? You decide.