One month, 20 charities and hundreds of ingenie smiles

In February, ingenie wanted to do something a little different from the usual theme of candle-lit dinners, red hearts and chocolates. Instead we thought we'd try and make a difference to the people we love (that's you guys) to help you help the people you love (your friends and family). A love chain, if you will.
We asked our ingenie drivers to nominate someone they know - or themselves - who is doing something incredible for charity, so we could donate a share of £500 to as many fantastic causes as we could.
As it turns out...there's a lot of real life hero's out there who deserve a huge amount of recognition for all the work they're doing to help others. Here's the one's that pulled on our heart strings.
ingenie's chosen charities
Running London's Landmark Half Marathon for Epilepsy Action.
Working with people in the UK who suffer with lifelong bowel diseases and helping spread awareness of these conditions.
A charity that encourages young people to challenge themselves, reach their potential and aspire to be the best they can be.
A charity who help prevent homelessness in young people and offer specialist support services.
Offering amazing support for families affected by stillbirth and neonatal death.
Walking together to raise as much money as possible for Alzheimer's Society.
A 26-day run attempt from John O'Groats to Lands End to help end men's prostate cancer.
A tough, muddy, race for life raising money for Cancer Research UK's groundbreaking work.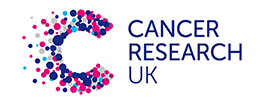 A research and support charity helping those living with multiple sclerosis.
To raise as much money as possible to help anyone affected by dementia.
Helping refugees in humanitarian crisis, providing them with warm clothing and waterproof footwear.
Preventing young sudden cardiac deaths through awareness, screening and research.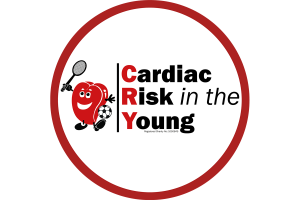 Helping, healing and homing thousands of vulnerable rescue animals every year.
Working with people who are sleeping rough, living in hostels or struggling to manage their accommodation.
A charity round in the ring to raise money for those battling or affected by cancer.
Boxes filled with kindness that are given to patients on their first chemotherapy treatment at North Devon District Hospital.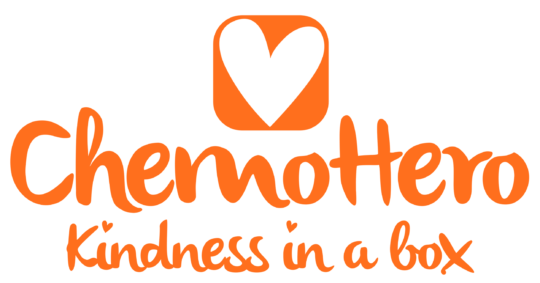 Dedicated to research, early diagnosis and treatment of pancreatic cancer.
Play and support for families with young people with additional needs.
A parent-lead support group for families with additional needs.
An 80 mile Hadrian's Wall Walk raising money to change the future of mental health.

Thank you to everyone who got in touch with us about the work all of these fantastic charities are doing and the incredible people behind them. Life can be pretty tough sometimes and often just showing a little bit of kindess and support is enough to make a huge difference.
Thinking of giving a bit of kindess? Just click on any of the charities above to see how you can get involved.
---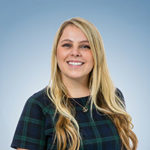 By Katey Gregory
Katey Joined ingenie in 2014 and is in charge of all things social and content. She passed her driving test in 2015 and her first car is a Toyota Yaris T3 named Tyrone.
To help your friend earn their Amazon voucher, you'll need to get your quote now or come back using the link they sent you.