Give a little love with ingenie's £500 charity donation

Valentine's Day shouldn't just be about roses, chocolates and giant teddy bears from your secret (or not so secret) admirer. Although, I'd happily accept all of those things if they arrive at my front door, just saying. Thanks.
Anyway! ingenie are spreading the love a little further this February by asking you to get in touch with us about someone you know who is doing their bit for charity this year.
Starting Friday 7th February, we want you to nominate someone - or yourself - who you think ingenie could help in their efforts to raise as much money as possible for others.
Running a marathon?
Hiking a mountain?
Hosting a bake sale?
Shaving your head, while walking across fire and reciting Shakespeare backwards?
Or just a charity that's close to your heart.
Whatever you're doing, if you're doing it for charity - let us know.
Just comment on any of ingenie's £500 charity giveaway posts and share your nominee's GoFundMe, JustGiving, or a registered charity website link.
Don't forget to like, share and retweet our charity giveaway posts so we can reach as many charities as possible.
We'll be picking charities from your nominations throughout February and will be donating some cash directly to their page until we reach £500.
You have until midnight on 29th February to nominate!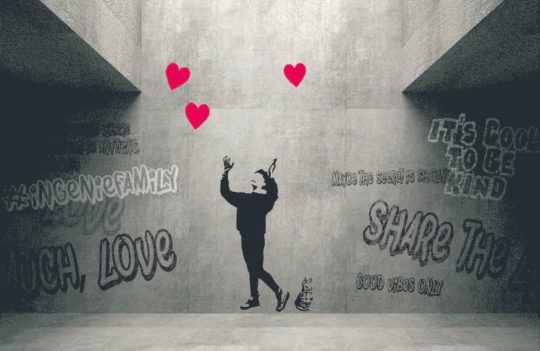 ---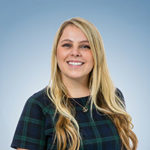 By Katey Gregory
Katey Joined ingenie in 2014 and is in charge of all things social and content. She passed her driving test in 2015 and her first car is a Toyota Yaris T3 named Tyrone.