New year, new ingenie app!

Well hello there ingenie family and welcome to the start of a brand new decade!
We hope your Christmas break was suitably joyful, festive, fun-filled and fattening and the 'back to work' blues haven't hit you too hard.
With any new year comes change and we've kick-started that already with a complete redesign of our driving feedback app - a brand new look for 2020!
Driving feedback just got fresh
It was about time our app had its own makeover, but while the orange may have disappeared from your screens, the same ingenie lives on - just slicker.
You'll still get your driving feedback messages every 10 days, but you'll be able to see them clearly, along with your driving score and on track amount in one place.
All your previous scores and price reviews throughout the year will now be accessible, as well as a progress bar towards your next price review, so you can be constantly working towards the top discounts.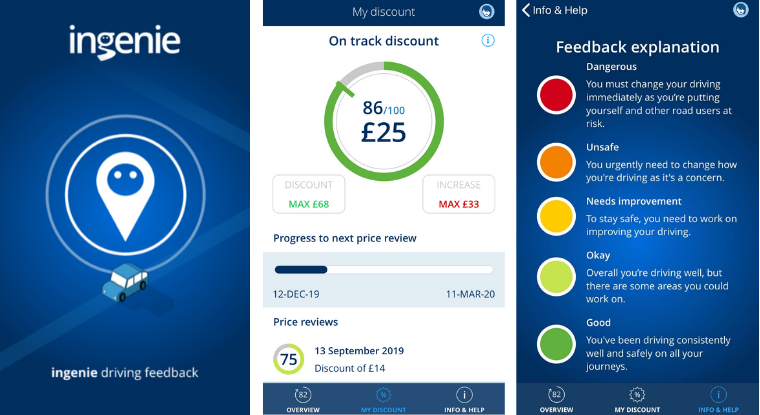 We've also added helpful links to our Young Driver's Guide on How to improve your driving - so there really is no excuse for not bringing home a good driving discount in 3 months' time 😜.
This is just the start for our brand new app, we've got a tonne of new features coming this year that you're definitely going to want to stick around for. Stay tuned!
Download for iOS
Coming soon for Android.
Got app feedback for us?
Let us know what you think of our new app and any features you'd like to see in our next update here.
---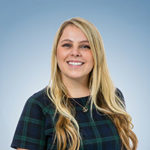 By Katey Gregory
Katey Joined ingenie in 2014 and is in charge of all things social and content. She passed her driving test in 2015 and her first car is a Toyota Yaris T3 named Tyrone.