Open your ingenie mince pies!

It's Christmassssssssssss. Nearly. And have we got some fun lined up for our ingenie family.
We recently had a discussion on the best things about Christmas and along with cheese boards, pigs in blankets and advent calendars, the words Mince and Pies came up, causing some dispute at ingenie head office.
So, we ran a poll, asking our community of drivers whether they loved or loathed mince pies - and we were fairly confident it would be the latter. Mincemeat is for old people, right?
Wrong. There's a whole load of you out there who apparently love a festive spiced fruit pastry (why?!) just as much as the next jolly fellow in a big red suit.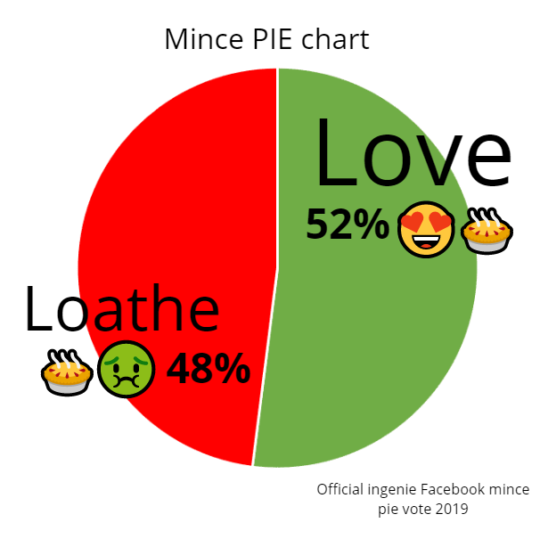 The gift of giving
You know ingenie are the most generous kids on the block when it comes to any event in the calendar, and this year we're no different. But before the mince pie haters start eyerolling... we've got something else in store.
Christmas is basically all about food (let's be honest here) so to include the loathers out there, our very own ingenie Elf will also be giving away some supermarket food vouchers for you to fill your trolley AND your bellies this Christmas.
Sound delicious? Then head over to ingenie's social to play along on 13th December.
Facebook, Twitter and Instagram is where our Elf will be causing maximum mischief, so make sure you're following all of ingenie's pages to join in with the mince pie madness.
Don't be a Scrooge now.
Ts and cs
.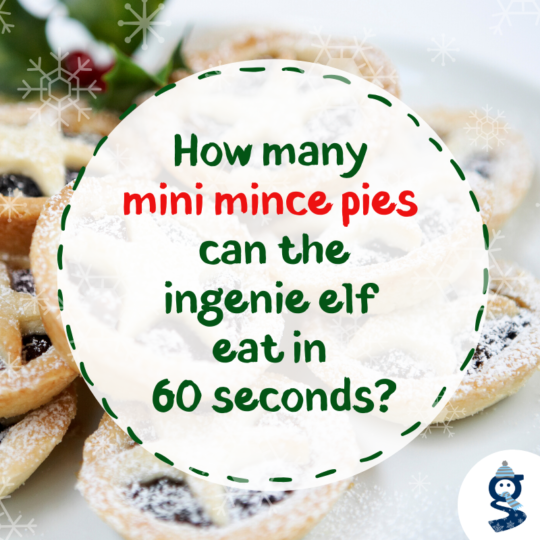 ---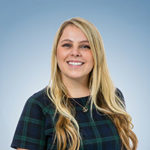 By Katey Gregory
Katey Joined ingenie in 2014 and is in charge of all things social and content. She passed her driving test in 2015 and her first car is a Toyota Yaris T3 named Tyrone.