A very happy Christmas to our ingenie family

I'm sure we say this every year, but seriously... where has this year gone?!
One minute we were taking our Christmas lights down and dragging ourselves back to the gym after a month of indulgence - now we're putting the Christmas lights BACK up and ignoring those fitness app reminders. Let me eat my cheese board guilt-free, dammit!
But anyway, it's been a busy year for us at ingenie, launching new insurance products, building more clever tech and starting exciting new partnerships. But above all this, we've been busy growing the ingenie family tree, branching out to a bigger community of safe drivers.
So whether you've just pulled up a chair or you've had your place set at the ingenie table for a few years now... thanks for being here with us.
Mince pie madness
A big thanks to all who joined in with our mince pie madness on social - even the mincemeat haters! (I'm sorry, you still won't sway me. 🤢)
We hope your supermarket vouchers come in handy for the inevitable last minute Sainsbury's run (in a desperate attempt to find some Christmas crackers) or in the new year... on all that healthy food you're definitely going to buy on 1st Jan. Yep. Bring on the kale.
Once the games were over, ingenie donated their boxes of mince pies to a local homeless charity, Leatherhead Start, who will be opening up their doors to 15 homeless people on Christmas day, to give a helping hand to those in need of some TLC this time of year.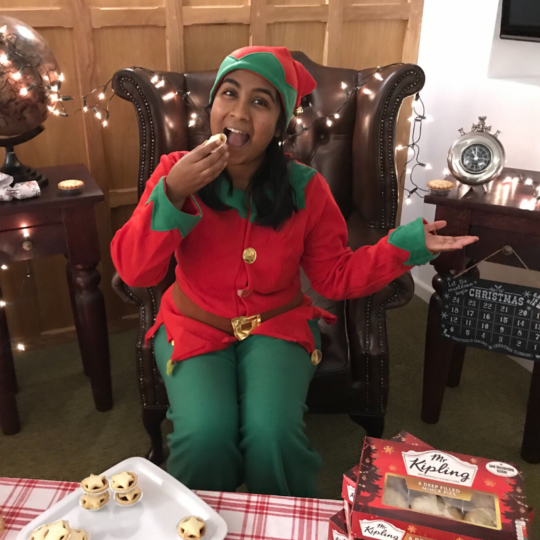 'Tis the season to be safe
As always, safe driving is what ingenie has always been about. And if we didn't end the year with one final piece of driving advice, we just wouldn't be doing our job.
Guys, people go a bit crazy in December - it's a hectic time of year. Last minute shoppers, excited children, crowds of merry-makers... all of whom will be on the roads at some point over Christmas.
The saying keep calm, it's Christmas - applies now. Take it slowly out on the roads, be patient with drivers who make mistakes, ease off the gas and give yourself time to get to all the festive events you need to be at.
The best gift your friends and family will ever want is you arriving safe and sound.
Happy Christmas ingenie family, we'll see you in the new decade!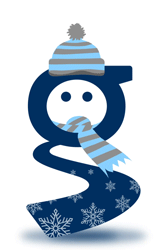 ---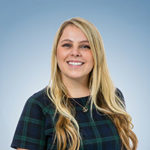 By Katey Gregory
Katey Joined ingenie in 2014 and is in charge of all things social and content. She passed her driving test in 2015 and her first car is a Toyota Yaris T3 named Tyrone.