May luck be yours this Halloween…

We're not entirely sure how it's happened, but somehow we've woken up from a deep sleep and found ourselves in October. I'm convinced it was only Easter last week?
But nevermind, Autumn is most definitely in the air because we can literally smell the pumpkins, toffee apples and chocolate filled couldrons.
In true ingenie style we'll be having some spooky fun over on our Facebook, Twitter and Instagram this Halloween... here's what we've got lined up if you're too scared - I mean, can't be bothered - to answer the door to any trick-or-treaters.
Love at first bite
No, not some dodgy speed dating night with a group of single vampires, this giveaway is all about the best sweet treats out there this time of year.
Halloween. Krispy. Kremes. That's right my fiendish friends - we're giving away doughnuts. Because why the hell not.
All you need to do is:
Follow ingenie
Like our post
And comment with a vampire emoji 🧛‍♂️
It's as easy as pie - well doughnuts - to enter.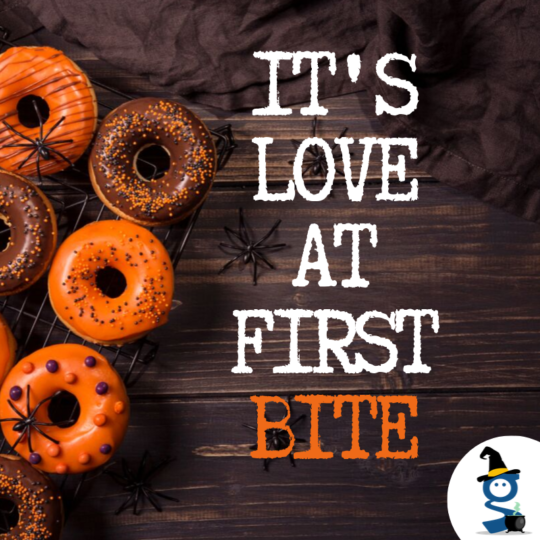 Scream for caffeine
Mornings getting colder and nights getting darker means we're going to need a little extra help to stay focussed. So next up on the socials is the chance to win yourself some coffee vouchers.
To get your cold little mitts around a toasty mug of coffee, all you need to do is:
Follow ingenie
Like our post
And comment with a scream emoji 😱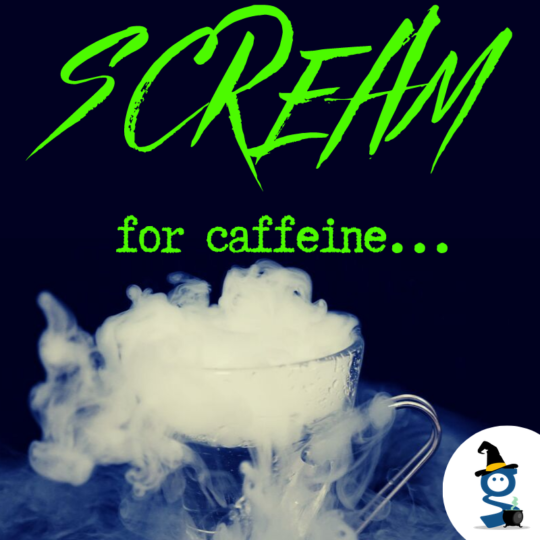 Bone appetit
Over the years we've found out the way to your heart is most definitely with food. (And discounts off your car insurance of course!)
If you're looking for a reason to escape the trick-or-treaters or avoid having to go to a party you don't have a costume for - how about some devilishy hot chicken instead? Or a mild lemon and herb wrap, you know - each to their own.
For a chance to pick up a Nando's voucher to share (or not) with a mate, here's what to do:
Follow ingenie
Like our post
And tag a mate who loves Nando's 🍴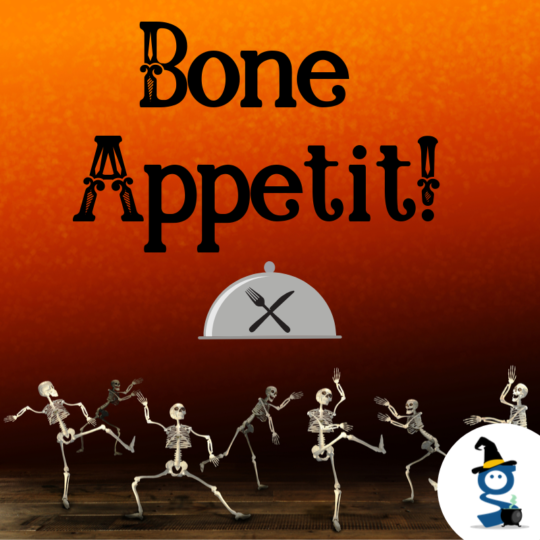 HOLD UP: You'll need to wait for each post to go up before you start liking, tagging and emojying! Good luck.
Ts and cs.
---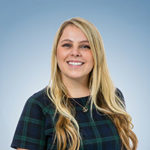 By Katey Gregory
Katey Joined ingenie in 2014 and is in charge of all things social and content. She passed her driving test in 2015 and her first car is a Toyota Yaris T3 named Tyrone.