ingenie's summer surprise scavenger hunt

The sun is officially here - quickly get outside because it doesn't hang around! And that means it's time for some summer shenanigans over on our social pages. We know how much you love a good guessing game, so we've put some real thought into this one.
We enjoy a bit of healthy competition and we also love giving away cool prizes to you guys on social – it's basically what we're known for. Oh, well that and the whole car insurance thing obviously.
So, here's how it's going to work.
Our ingenie G is living his best life and jet setting around the globe for the next 2 weeks (just go with it).
To enter, all you have to do is find the clues - we'll tell you where to find them, then figure out where he is and follow the instruction on how to play.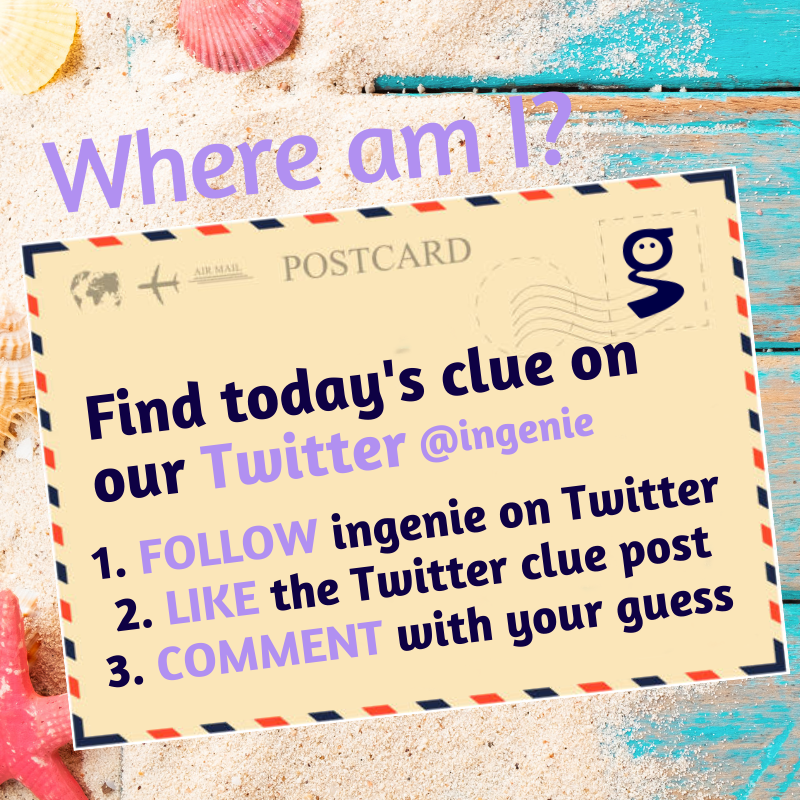 Did we mention prizes?
We'll pick a winner at random from all the correct qualifying guesses for each clue we post and the lucky winners will get a summer SURPRISE gift - oooooooohhhh.
All prizes will be sent out after the closing date of the last competition, so we can tailor the prize to the winner. We're guessing some of the guys may not be that excited about an inflatable, pink unicorn drinks holder - wait, I've said too much.
The fun kicks off today – so come and get involved. Summer has arrived, baby!
---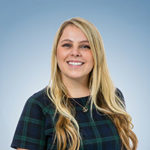 By Katey Gregory
Katey Joined ingenie in 2014 and is in charge of all things social and content. She passed her driving test in 2015 and her first car is a Toyota Yaris T3 named Tyrone.