ingenie's best drivers get in the green

Young drivers often get a bad rep for their driving. Careless, risky, distracted. And while that may be the unfortunate truth for some teens out on the roads, we see SHINING examples of good driving on a daily basis from our ingenie community.
In fact, last time we checked, over 2000 of our drivers had a driving score of 95 or above - which means some TOP discounts are already making their way nicely into their back pocket.
We know you're confident, safe drivers but that's not enough: we want the world to know that too. Which is exactly why we launched our #GreenLooksGoodOnYou campaign at the start of May.
Another all Green @ingenie #GreenLooksGoodOnYou 😁🚙😁🚙 pic.twitter.com/NjTM0nti2L

— CHRIS FAGAN (@wkdchris1991) May 31, 2019
Green DOES look good on you
Nearly 100 of you guys sent in your all green driving feedback and it's safe to say we were thrilled to see nothing but green on ingenie's social. And, as promised... we're sending 10 of you a £50 Halfords gift card each - because safe drivers care about keeping their car in great condition.
Congrats to all our green drivers and keep up the great driving!
You're an inspiration to us all.
Chloe Dodd
Chris Fagan
Abbie Bixby
Jessica Hughes
Emily Leonard
Amber-Rose Reynolds
Claire Kerr
Lucy Braxton
Nassim Akram
Charlotte Drew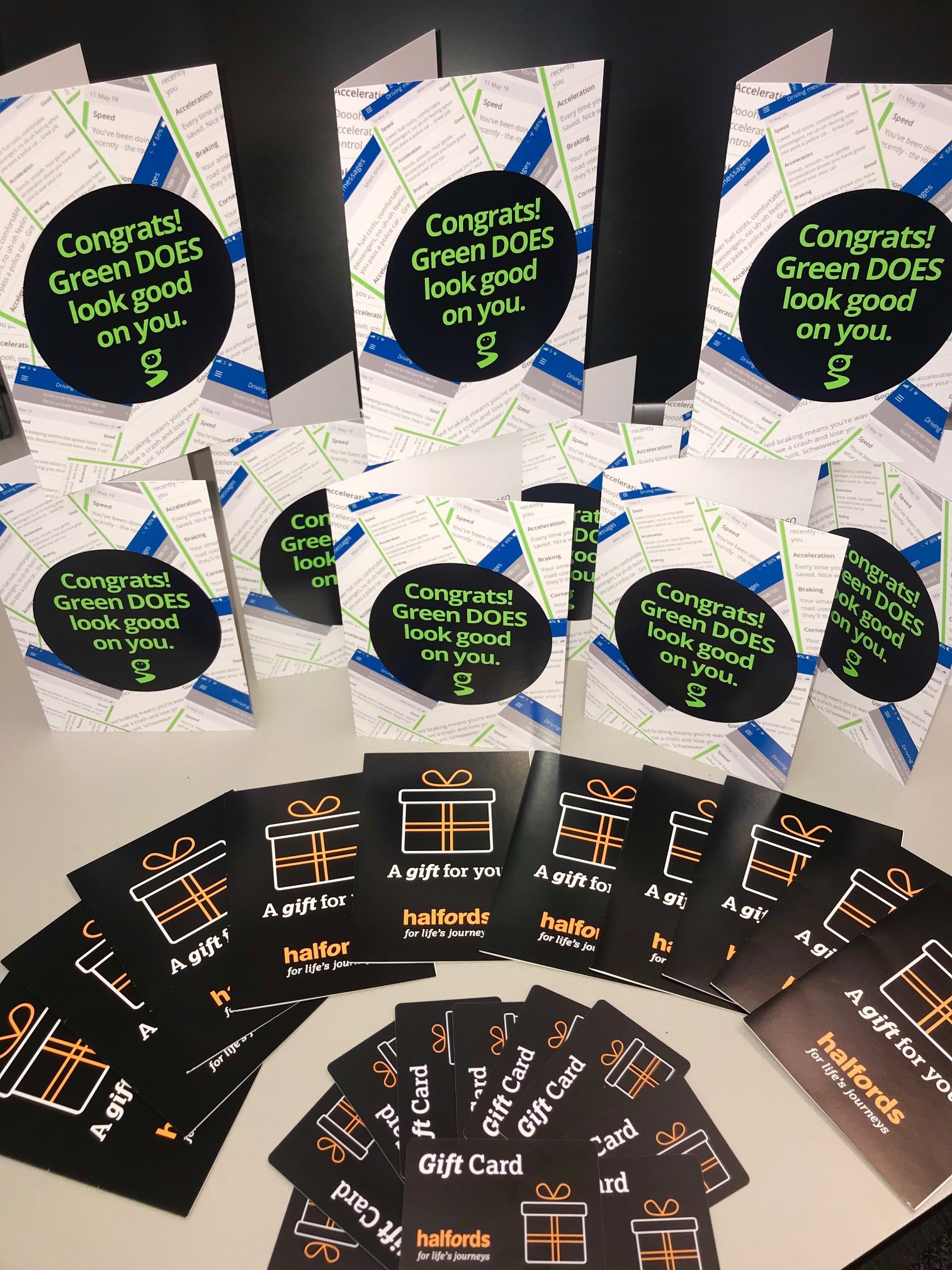 ---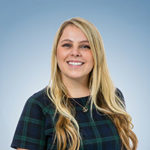 By Katey Gregory
Katey Joined ingenie in 2014 and is in charge of all things social and content. She passed her driving test in 2015 and her first car is a Toyota Yaris T3 named Tyrone.