Tried and tested study advice from ingenie's students

It's exam season - unfortunately. And we know most of our drivers are starting to get their study preparations in place and their exam focus on.
But rather than us giving you our words of encouragement, we thought we'd put it to the ingenie family to share their best words of wisdom - with a little revision treat as a reward.
After all - you're the ones who've been there, done it and bought the t-shirt that says I am A-star.😉
Exam time is coming up and we'd love you guys to get involved with helping each other out. Just comment with your best exam or revision advice and if we pick yours to feature in our blog, we'll send you a £10 coffee shop voucher. ☕️ #WednesdayWisdom pic.twitter.com/GuohZANJro

— ingenie (@ingenie) April 24, 2019
Your winning advice
"Have a plate of snacks (chorizo is my favourite and everytime you write a fact/sentence, reward yourself. Create acronyms for things like lists, it really helps to remember something when you know the first letter of the word - and buy new stationary so you're more eager to revise.

Liesl ✅

"When it comes to revision, online flash cards are fab! There are plenty of websites or apps where you can make your own set and then revise on the go without having to take books with you everywhere! It's perfect if you're commuting.

Olivia ✅

"Always read the full question and make sure you understand what it's ACTUALLY asking you. It's easy to skim over and miss out key words meaning you can end up writing pages of perfectly good work but if it doesn't answer the question then it's pointless.🖊

Amelia ✅

"Take breaks, you can only absorb so much information at once. Thinking "oh I'll do all of this in 3 hours" isn't great, although, you may finish sooner you won't actually learn anything. So, get up, stretch, go for a walk or grab a snack, anything to take 5!

Cameron ✅

"Definitely set yourself goals. I tend to make a table for the month and put what revision I'm going to do for how long in each day. So for example, today it says 30min of biology. Make sure you have a tick box at the end to tick off what you've done. This helps with making you feel good about revising and motivated.

Paige ✅

"Mind maps are a really great way to visualise what you already know about a topic. I use to write a mind map on a topic following a text book and then later do a mind map on what I could remember from that topic. What was missing became key revision areas.

Ebony ✅

Get those grades
ingenie are going to be dishing out loads of the best tips and techniques to help you during the exam period, from which super foods to eat, to how to manage pressure. So head over to our Facebook, Twitter and Instagram to make sure you're on top form.
Don't get stuck on social for too long though - cat videos don't count as revision.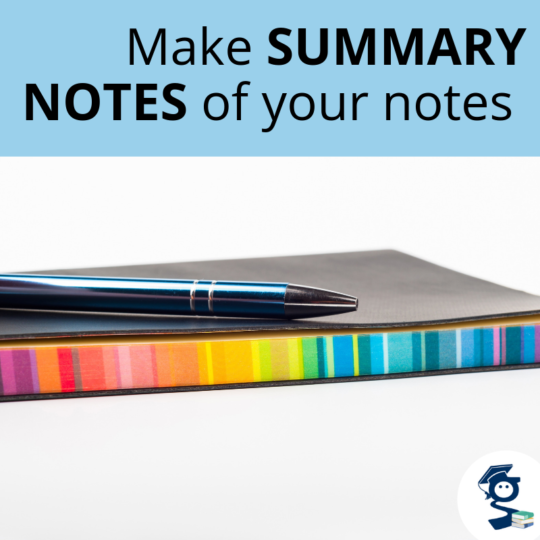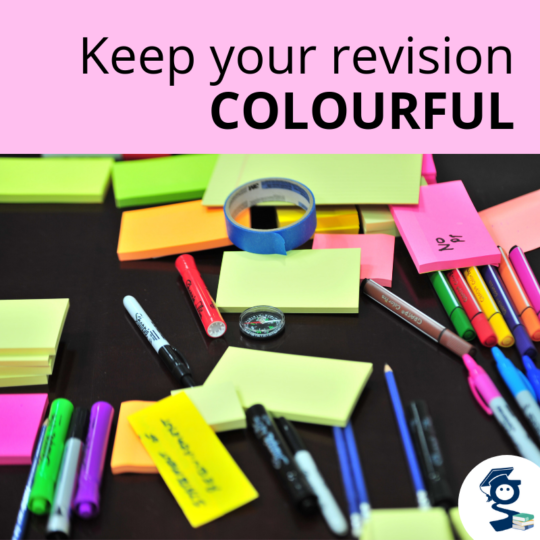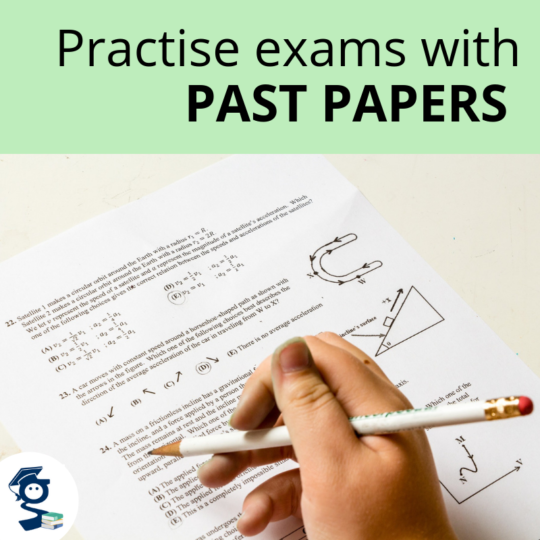 ---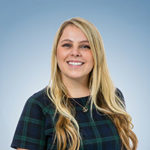 By Katey Gregory
Katey Joined ingenie in 2014 and is in charge of all things social and content. She passed her driving test in 2015 and her first car is a Toyota Yaris T3 named Tyrone.