Double egg donations for The Children's Trust

Each year the team at ingenie donate Easter eggs to The Children's Trust charity via our recruitment friends at Reed. And this year, with all the Easter fun and #MiniEggMadness we've been running on our social pages, we thought we'd go EGGtra large with our donation.
We recently asked you to guess how many Mini egg Easter boxes the ingenie chick could fit inside the boot of a Mini (get it). And because Easter is all about families, we wanted to donate the same amount of eggs to The Children's Trust - the UK's leading charity for children with brain injuries.
Care for children and families
The Children's Trust provides expert rehabilitation, education, therapy and care to children and families across the UK.
The Trust offers both residential and community-based rehabilitation services for children and young people with complex brain conditions, making a huge difference to their lives. The Children's Trust School does incredible work to support children with a wide range of special educational needs, including neurodisabilities - nervous system conditions like cerebral palsy, autism and epilepsy.
This year, The Trust will be holding an Easter fair on Saturday 20th April 2019 at their specialist centre in Tadworth. All of the eggs collected will be used in an Easter egg hunt to raise money for the charity and as gifts to the residents.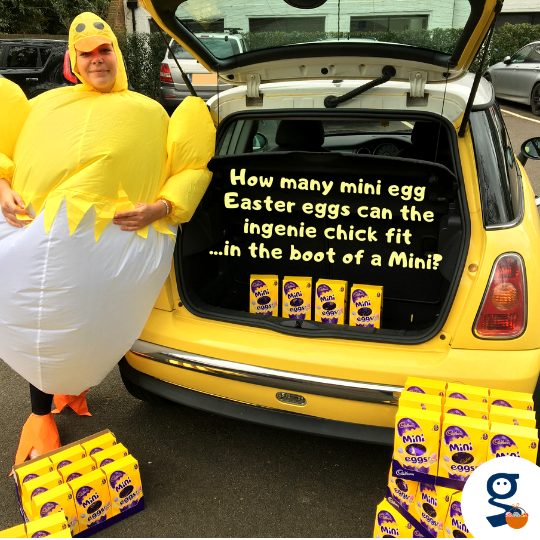 We collected the last of the donations today, including the very generous donation from ingenie, and we have a total of 417 Easter Eggs to donate to The Children's Trust. They were amazed when I told them how many we have for them this year and thanked us and all our clients help with this years collection.

Charlotte
Business Manager, Reed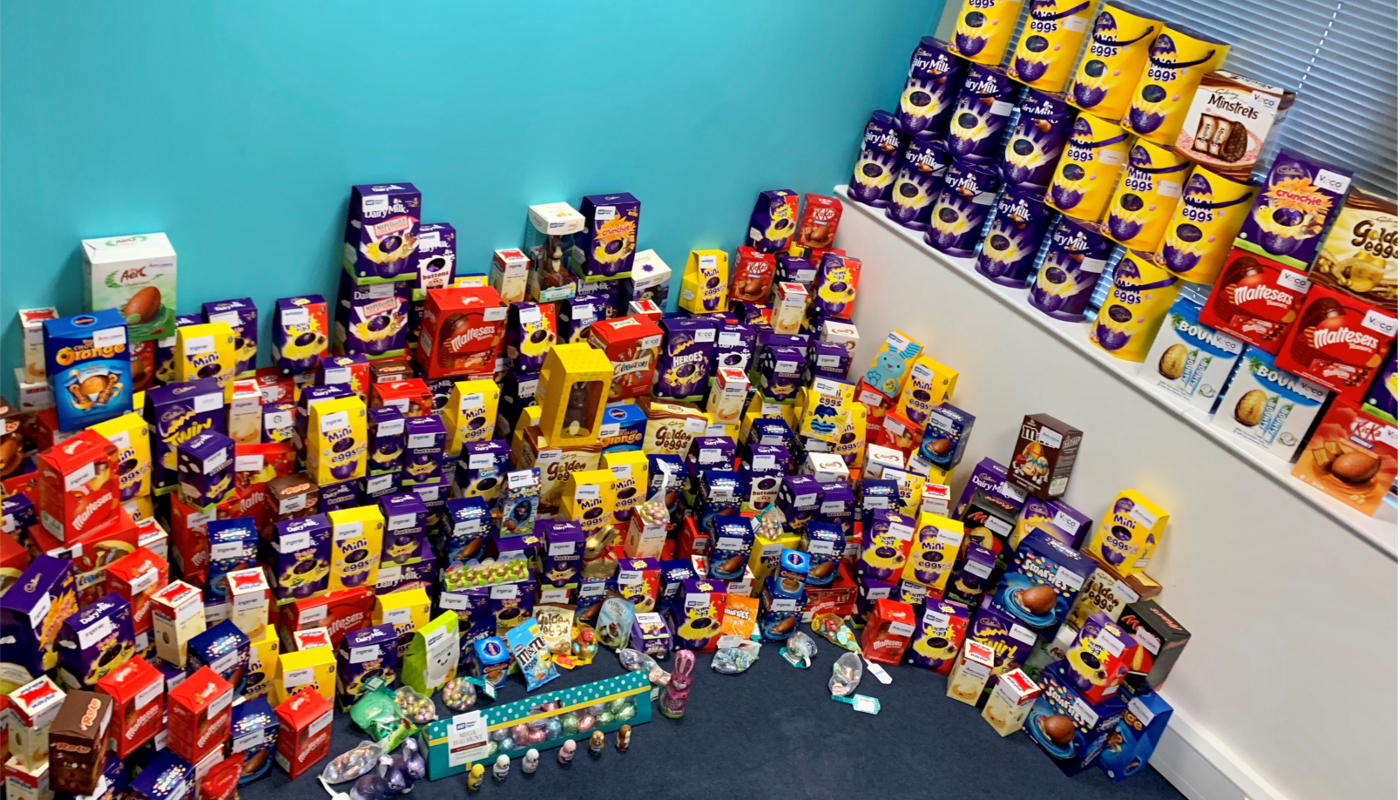 If you can't make the fair this year but you'd still like to do your bit, you can make a one-off online donation today. Let's make this Easter really special for those who need it most.
Donate today
---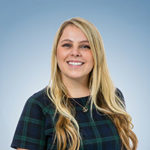 By Katey Gregory
Katey Joined ingenie in 2014 and is in charge of all things social and content. She passed her driving test in 2015 and her first car is a Toyota Yaris T3 named Tyrone.