For the latest information on Coronavirus and your ingenie car insurance please click here
Car insurance for learners and young drivers
Car insurance for learners and young drivers
Choose your insurance
*Premium prices could apply for poor driving. **Average daily price based on all policies sold between July 2020 - Oct 2020.
*** Based on all ingenie customers between May 2020 - April 2021
What our drivers say about us
Hannah, 20th February 2020
Debbie Cripps, 18th January 2020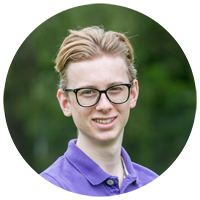 I saved over £500 from the next cheapest quote and so far I've had a £117 discount. I'm a student getting ready to go to university, so every penny of my money counts.
Alfie Thorn
@tieganward_ward, 3rd December 2019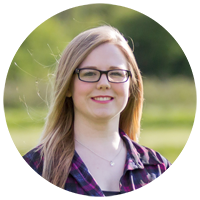 I saved over £600 by choosing ingenie and knowing that the price would drop after driving well was a real incentive for me. I've had a discount at every stage possible.
Danielle Goddard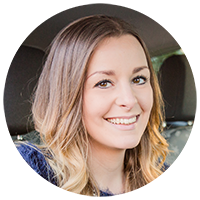 ingenie was the cheapest by £1,100 - without them I wouldn't be on the road!
Faith Mitchell
@JayneCormie, 26th September 2019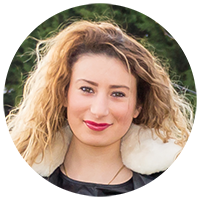 When I renewed with ingenie my insurance came down by £963!
Daniela Solari
@CazzagLeland, 23rd September 2019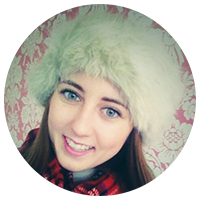 With ingenie they offer a low insurance premium and lower it even more if you're a good driver, win win for a student really!
Elizabeth Jarratt
@StevenArnottOff, 27th August 2019
@hannahlizwoods2, 8th August 2019
@jbelectrical, 7th August 2019
@wkdchris1991, 21st June 2019
Driving guides